"Had a great experience. Instructor was an excellent teacher whilst the group was friendly. Great time. I've now done both the Ls and Ps test with SU and I'm keen to do some more lessons on the track someday too."
---
Jack, Licensing Course
"Building on basic skills, the course massively increased my ability and my confidence. Decades of road riding helped but this course fills all the gaps I was missing in off road Riding- amazing experience."
---
Kate, Adventure Bike Course
"The instructor was excellent – very knowledgeable and down to earth, made you feel very comfortable and had some great advice and I felt confident on the bike. I went away feeling I can ride safely on the road."
---
Matthew, Pre Learners Course
Motorcycle Training Courses
Wondering what steps are involved to get your motorcycle licence?
Let us help to de-mystify the process – simply select your state below to get started.
Whether you're a seasoned or new rider, Stay Upright motorbike school will improve your riding skills to cruise with ease. As a Registered Training Organisation (RTO), nationally accredited by ASQA, we provide training and testing services on behalf of VicRoads, Transport for NSW (TfNSW), the ACT Government, Queensland Department of Transport and Main Roads.Australia's favourite motorcycle school has a long history. Stay Upright kicked off in Sydney in June 1981 when two police rider trainers recognised the need for motorcycle training in the general public — thus starting the first riding school in the country — and it's now grown to an organisation servicing most states and territories in Australia.
Find the right motorcycle training course for you
The perfect motorbike training course for your level is right here at Stay Upright. To navigate our course options, simply select your state of residence below, and we will direct you to a range of approved training options for your state.
Looking to better your ride or enhance your technique?
Want to know what to expect on a course?
Dive into our ever-expanding video library.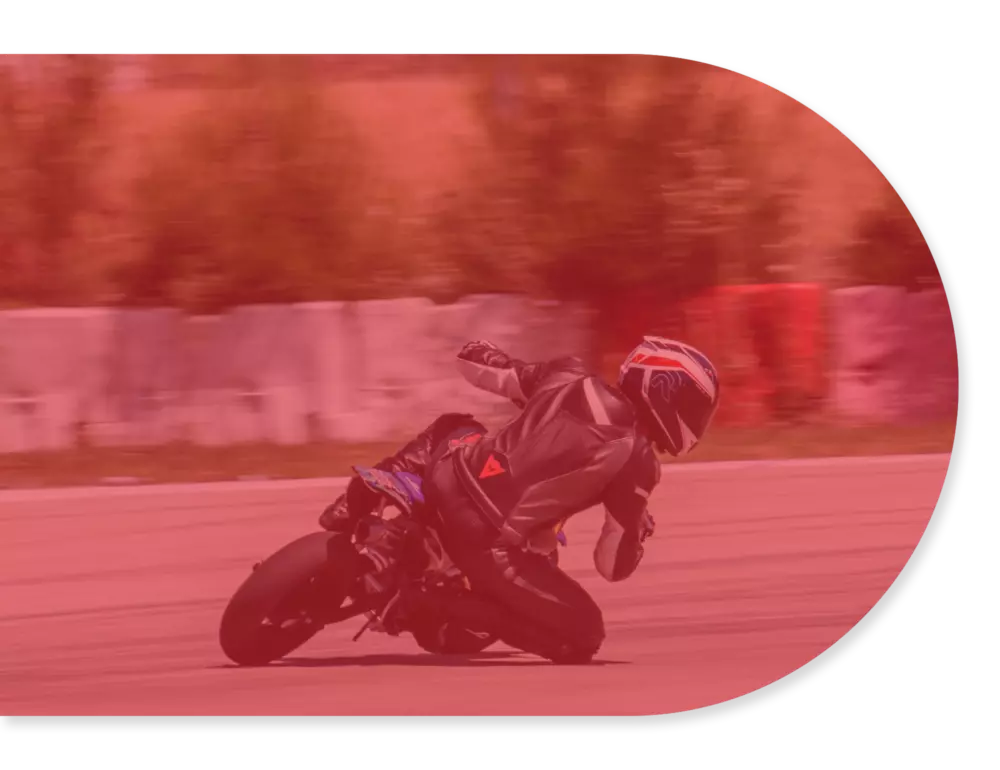 Don't just take our word for it - here's what our customers say!
"The instructor made everything clear, was funny which relieved nerves and understanding of mistakes. He was engaging in his teaching style which made learning easier and enjoyable, 10/10!"

Thomas

Pre Learners Course
"The course was excellent, and the Instructor is an amazing Teacher, very professional and friendly he explained the course in detail and was easy to comprehend instructions and answering all queries."

Jack

Pre Learners Course
"This was the best day, well run, the coaching was great, and all the guys were very helpful, Wayne and Glenn were fantastic very helpful and professional will do it again!"

Nathan

Tracksmart Lapmaster
"The instructor made everything clear, was funny which relieved nerves and understanding of mistakes. He was engaging in his teaching style which made learning easier and enjoyable, 10/10!"

Thomas

Pre Learners Course
Our testimonials
Whether you're new to learning to ride a motorbike or looking to build on your current riding experience, rest assured you'll leave our motorbike school with all the knowledge and confidence you need to stay safe and have fun on the road. Hover your mouse over each image below to read some of our course takers' enthusiastic testimonials.
How to get my motorcycle licence
The process of obtaining your much-anticipated motorcycle licence varies from state to state. Depending on your experience level, the first introductory course will help you pass the practical component and receive your Learner's Permit. The second step is to pass your pre-provisional Red P plate practical exam, and optional courses cover more advanced skills such as defensive riding. If you already have an overseas motorcycle licence, you will only need to sit the practical session of the Learner's course. To learn more about what steps you need to take, select your state below.
Book your motorcycle training course at Stay Upright today
Discover the pleasure and freedom that riding a motorbike can give you. Enrol in a motorbike training course today! Browse our courses in different locations across the country to get started. Stay Upright prides itself on providing riders with the driving skills required to confidently navigate the roads, regardless of whether they're beginners, out of practice or interested in learning advanced skills.
If you have any questions, please do not hesitate to contact our team today, who will be more than happy to assist you.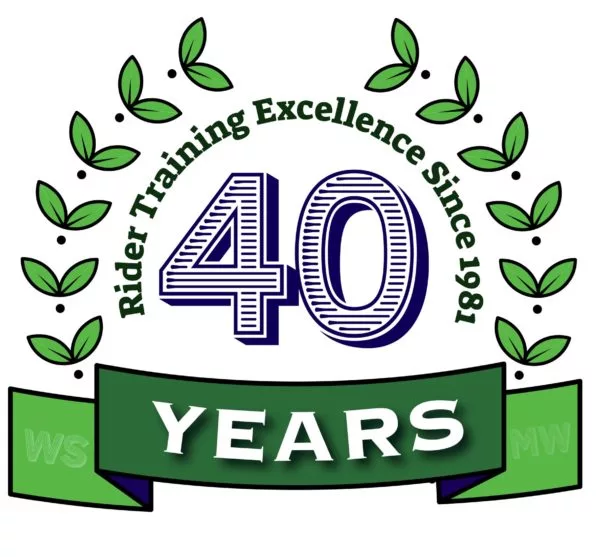 The length of time it takes to learn to drive a motorcycle differs depending on various factors, such as your learning journey and which Australian state you are undertaking your training in. You don't need any previous knowledge or skills to enrol in our beginner's motorcycle training course; you don't even need to own a bike already! By the end of our Learner Permit training, you'll know all the essentials to keep practising on your own until you feel ready to go on the road. Browse our different locations to find the course that best suits your needs, and let us help you stay upright.
The Learner Permit courses are designed for beginners with no previous experience. While knowing how to ride a bicycle might help your sense of balance and understanding how clutch and gears work is beneficial to operating a manual motorbike, neither is a prerequisite. If our experienced trainers determine you need more practice before passing the practical component of your L-plates test, they will ask you to come back for complimentary one-on-one sessions. Alternatively, you can book a private motorcycle training lesson or a Learn To Ride, Head Start Course to get ahead. Our one-on-one lessons can also help you perfect your skills before sitting your P-plates test.