You can never be too good at riding a bike.
To improve the skills of every rider.
To be a portal to a whole new world.
Passion, Integrity, Innovation and Training Excellence drives everything we do.
Stay Upright Pty Ltd  is a Registered Training Organisation (RTO), nationally accredited by ASQA and is also accredited to provide training and testing services by VicRoads, Transport for NSW (TfNSW), the ACT Government, Queensland Department of Transport and Main Roads.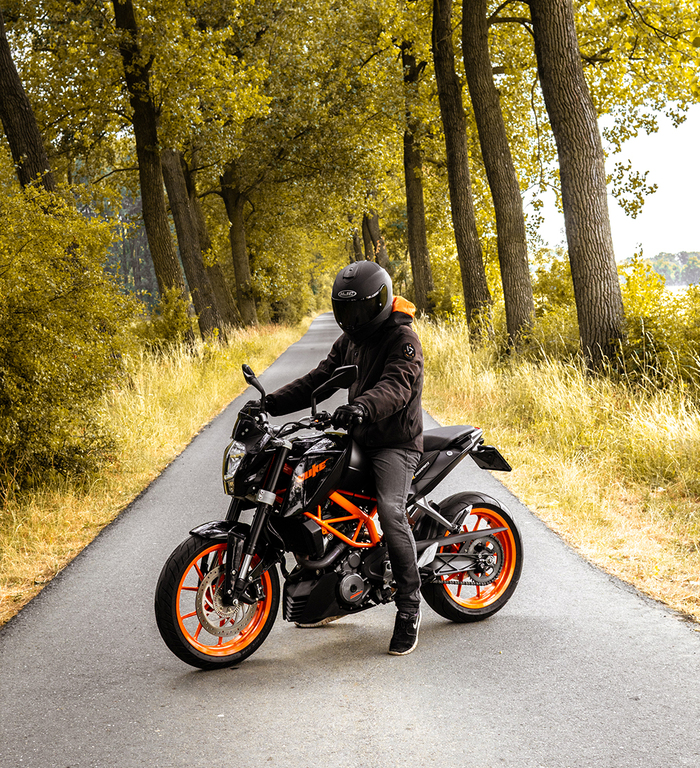 Two Police rider trainers recognise the need for public formal motorcycle training and Stay Upright – Australia's first riding school, was born. It was named after the catchphrase used by the police riders as they left the St Ives Police Rider Training HQ. The first courses were Advanced, offered at NSW's Amaroo and Oran Parks, on both asphalt and dirt surfaces. These were followed shortly afterwards by learn to ride courses in NSW and the ACT.
Stay Upright runs advanced training and Learn to Ride Courses in NSW
Stay Upright commences learn to ride courses in the ACT
NSW introduces Australia's first compulsory rider training scheme for Learners
Stay Upright Victoria opens
Stay Upright Tasmania opens
Became a Registered Training Organisation (RTO)
Stay Upright Queensland opens
Stay Upright Queensland moves to Brisbane to meet the demand of new riders