Find the right course for you.
Right now.
Find the right course for you.
Right now.
"Had a great experience. Instructor was an excellent teacher whilst the group was friendly. Great time. I've now done both the Ls and Ps test with SU and I'm keen to do some more lessons on the track someday too."
---
Jack, Licensing Course
"Building on basic skills, the course massively increased my ability and my confidence. Decades of road riding helped but this course fills all the gaps I was missing in off road Riding- amazing experience."
---
Kate, Adventure Bike Course
"The instructor was excellent – very knowledgeable and down to earth, made you feel very comfortable and had some great advice and I felt confident on the bike. I went away feeling I can ride safely on the road."
---
Matthew, Pre Learners Course
How do I get my motorcycle licence?
Wondering what steps are involved to get your motorcycle licence? Let us help to de-mystify the process – simply select your state below to get started.
Follow us on social media
Looking to better your ride or enhance your technique?
Want to know what to expect on a course?
Dive into our ever-expanding video library.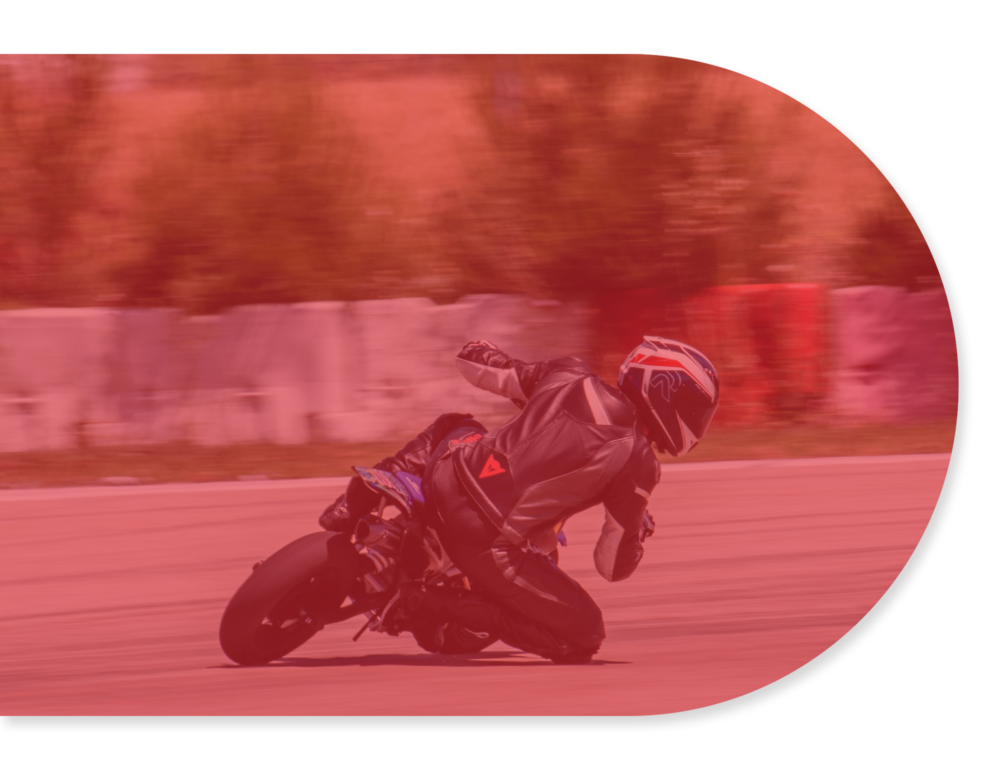 Don't just take our word for it – here's what our customers say!
"The instructor made everything clear, was funny which relieved nerves and understanding of mistakes. He was engaging in his teaching style which made learning easier and enjoyable, 10/10!"

Thomas

Pre Learners Course
"The course was excellent, and the Instructor is an amazing Teacher, very professional and friendly he explained the course in detail and was easy to comprehend instructions and answering all queries."

Jack

Pre Learners Course
"This was the best day, well run, the coaching was great, and all the guys were very helpful, Wayne and Glenn were fantastic very helpful and professional will do it again!"

Nathan

Tracksmart Lapmaster
"The instructor made everything clear, was funny which relieved nerves and understanding of mistakes. He was engaging in his teaching style which made learning easier and enjoyable, 10/10!"

Thomas

Pre Learners Course